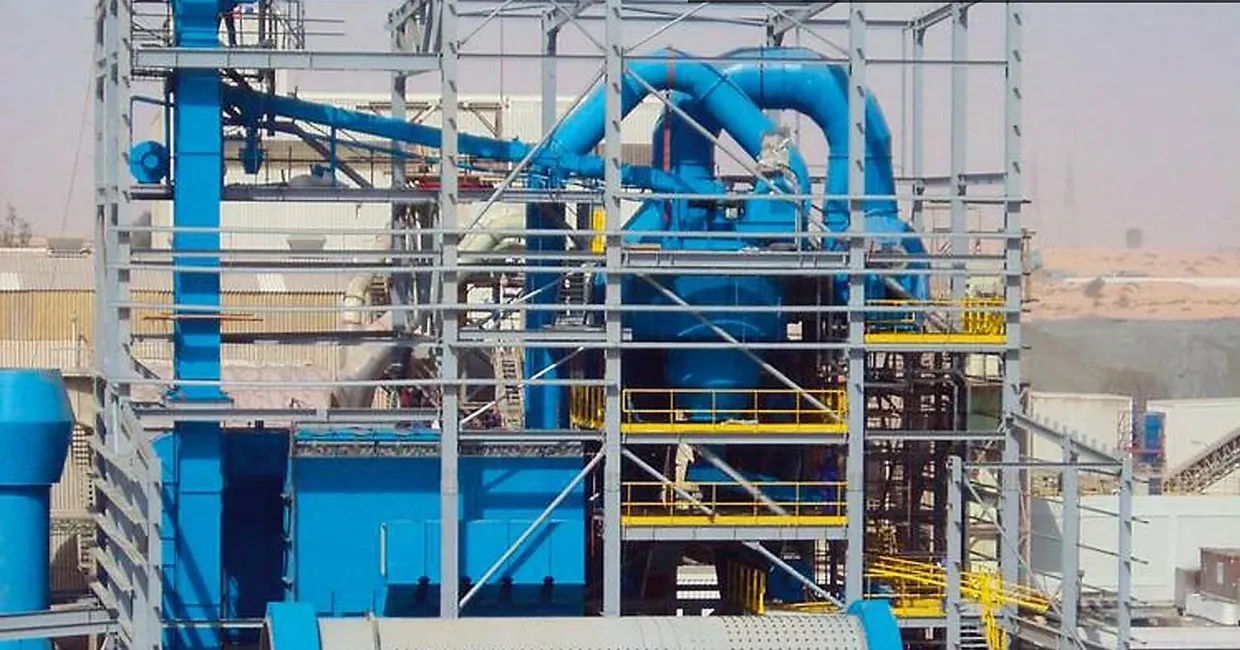 Clinker Grinding units are now a days very popular when it comes to catering the marketing needs of a particular area. A full-fledged Cement plant cannot be installed at just about any location as it requires a large initial capital investment & local limestone availability for manufacturing of cement. In that situation Cement Clinker Grinding Plants is the only option available to cater to the needs of the local market. FRIGATE TEKNOLOGIES offers clinker grinding plants from 300 TPD to 2000 TPD on turnkey basis.
Our grinding units are state of the art technology with heavy duty construction for trouble free operation. We supply Clinker Grinding Plants on Turnkey basis from Clinker Entry till Bagged Cement exit.
Features: Economical, Less Power consumption, High Performance, Robust Construction and Minimum Maintenance cost. The voltage consumption, weight, model and production capacity of the Clinker Grinding Unit depends on customers specifications.